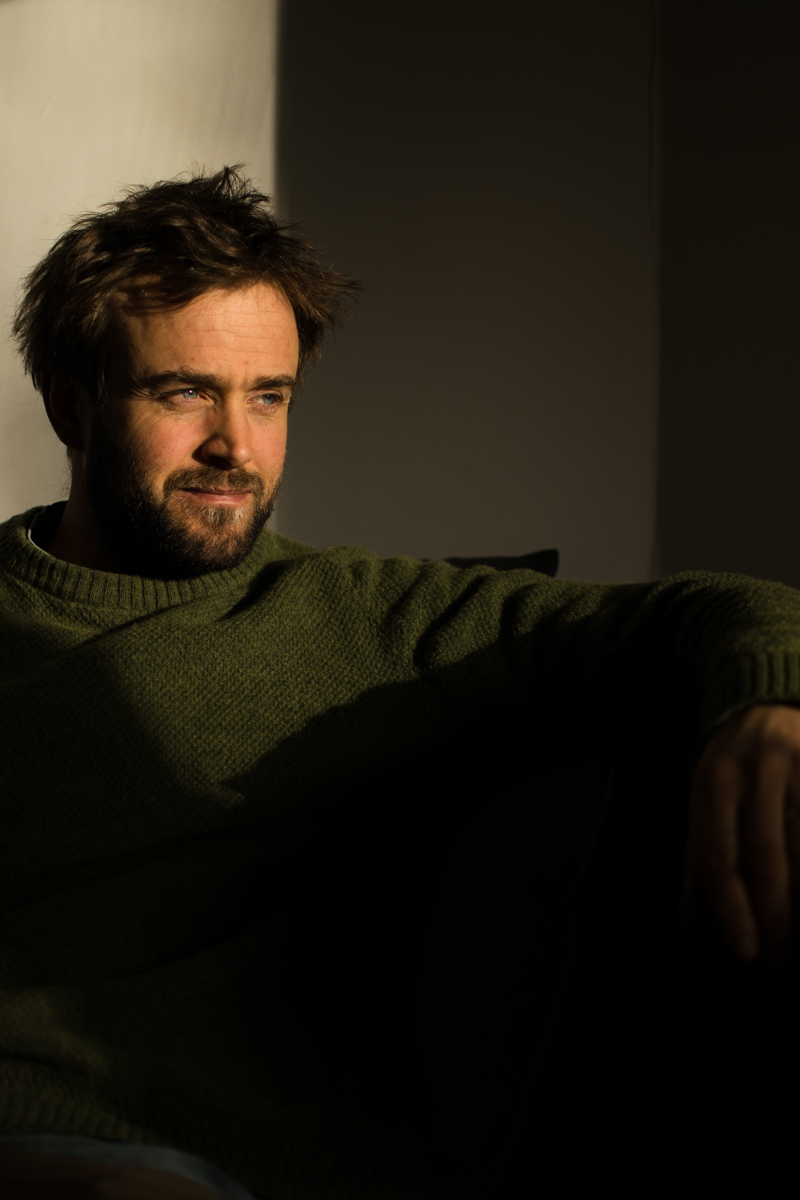 Hello.
We are Oran and Bryony, a husband and wife team living in the wilds of Northumberland in North East England.
We founded Curious Tent Hire in 2007. We've grown in experience and ambition ever since.
We love helping to create beautiful gatherings, weddings and parties.
From the first email to the big day, it's a real pleasure to be part of your event.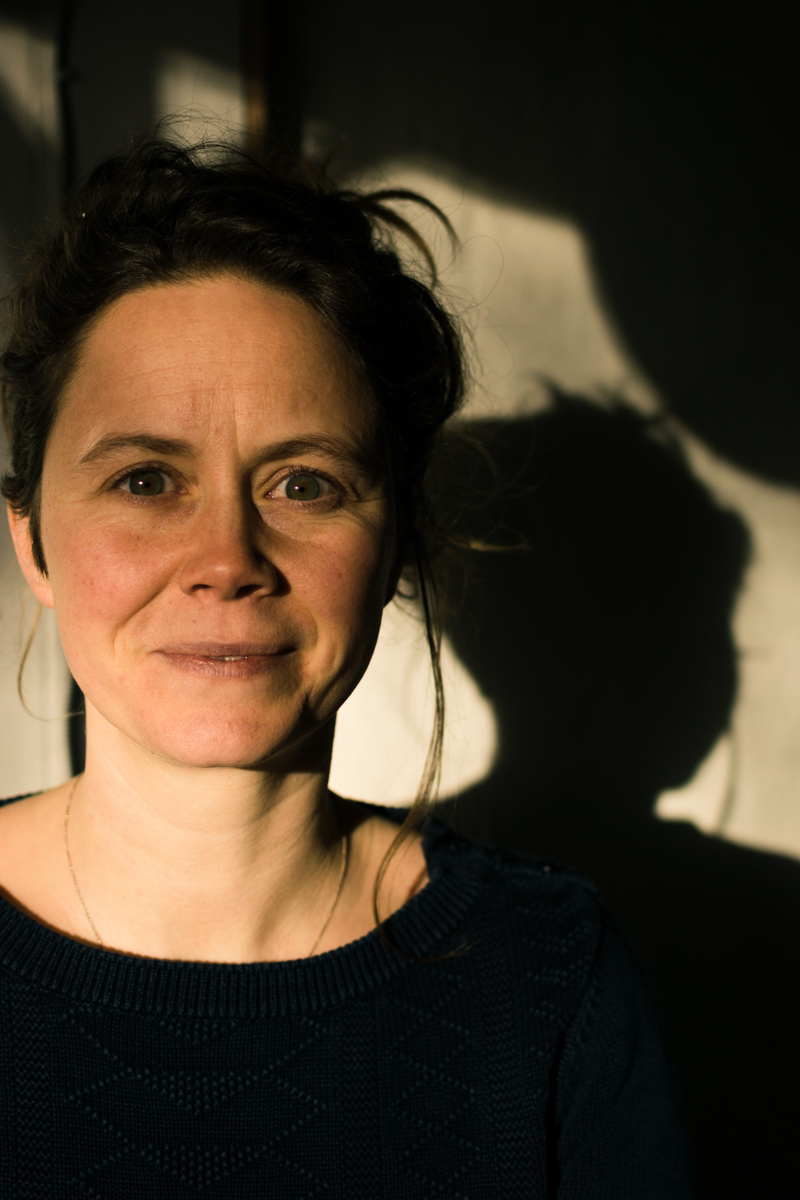 Inspirational Structures
We provide high-quality structures to help make your event beautiful!
From our Arched Wedding Tent to our Awnings, all our structures are made with best quality materials and real attention to detail. So they look fantastic and feel good to use.
Checkout our layout plans to see how they could look for your event.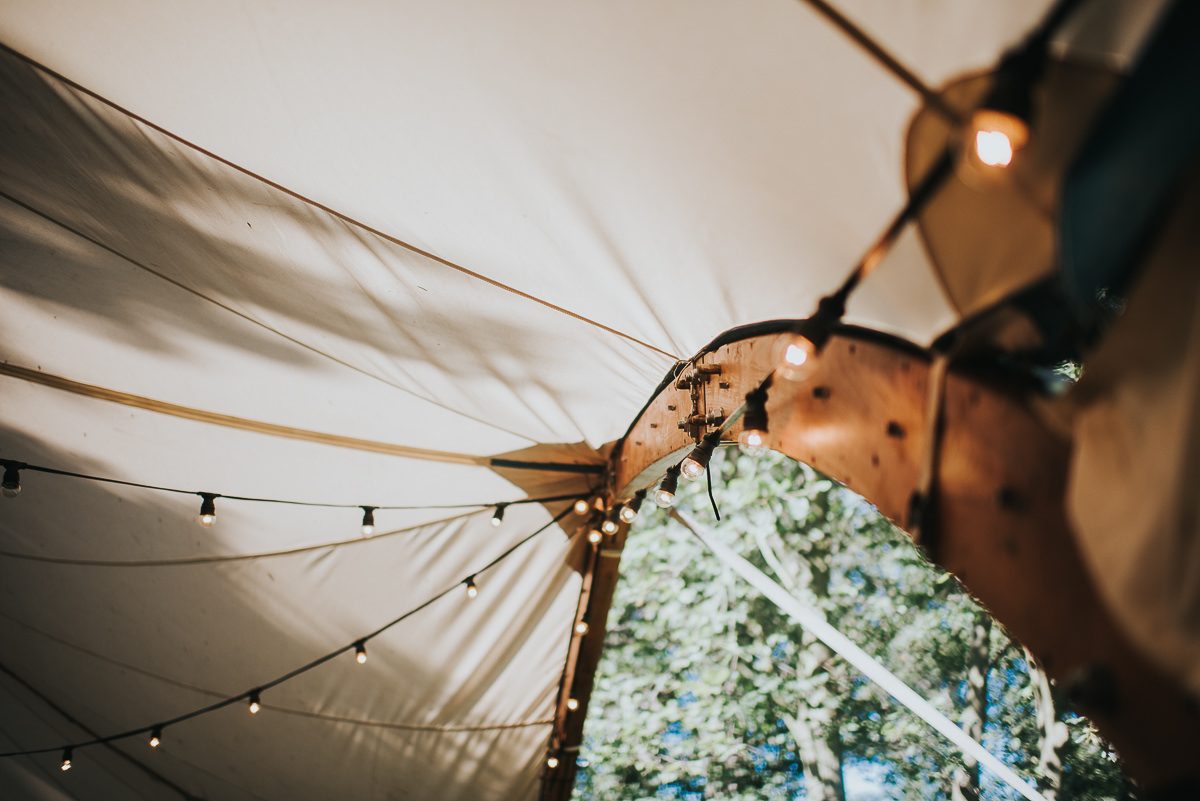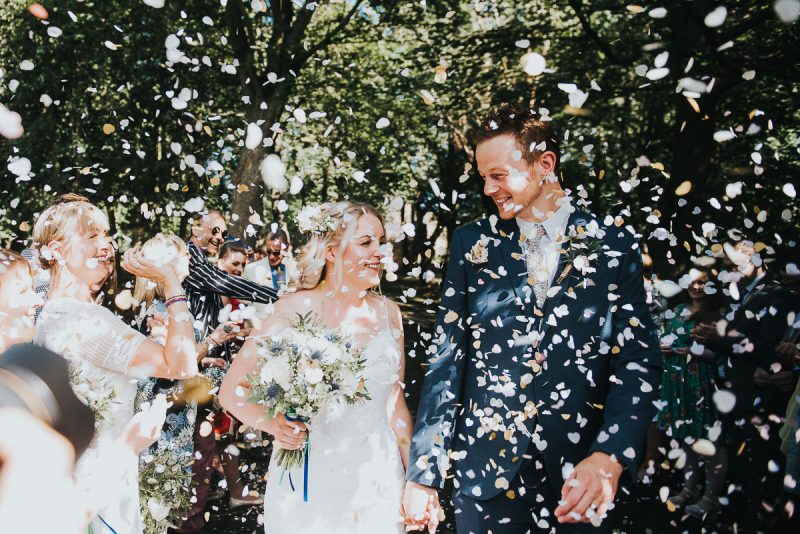 Customer focus
We offer personalised customer service.
From the planning stage –
We can recommend the right structure for you, draw up a personalised layout plan, put you in touch with brilliant local suppliers and answer your questions as you plan your event.
To the big day –
Our friendly, experienced team will come and set up your tent where you need it.
Working towards carbon-neutral
We live in beautiful, wild Northumberland. The natural landscape is a big part of our everyday life and it feels incredibly important that we protect that.
Thats why we're working to reduce our carbon footprint…
All our tents are made by us here in Northumberland using British-made canvas and locally grown wood.