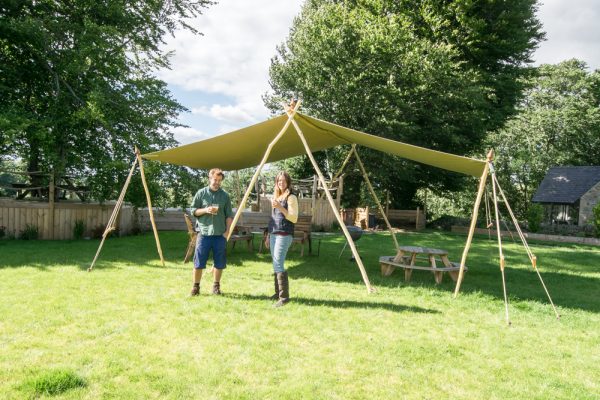 Canvas Woodsman's Awnings
Our Woodsman's Awnings are made for enjoying life outdoors. They are fully weather-proof, sturdy and surprisingly simple to put up.
Use them in your garden for: BBQs, Picnics, Cocktail parties, family gatherings, evenings around a fire bowl.
Sturdy Event Shelters
Take them camping: Woodsman's Awnings are a brilliant covered space for outdoor cooking, outdoor eating and evenings together around a fire bowl.
Use them for your business: Ideal for a beer garden or glamping site. These professional-grade Woodsman's Awnings are certified for use in the event industry (they come with structural engineer's certificates and wind-loading certificates should you need them).
This is a really solid bit of kit.
Made here in Northumberland

Fully Waterproof & sturdy in the wind

Designed to last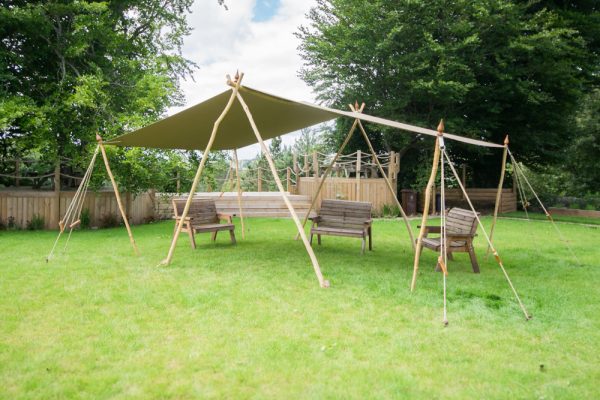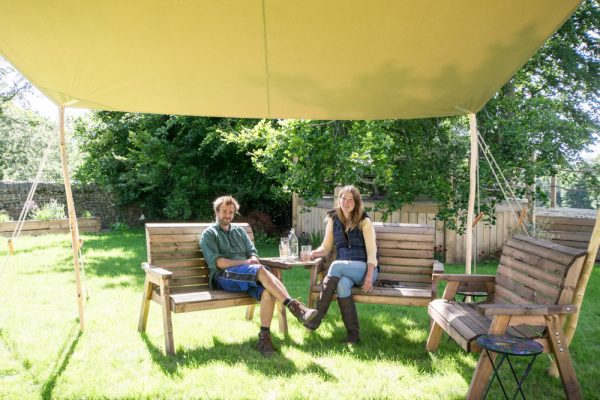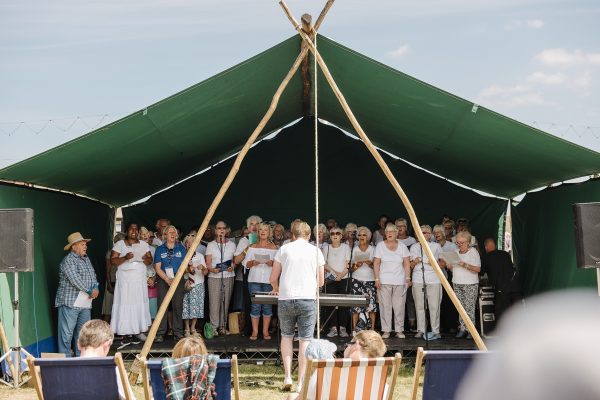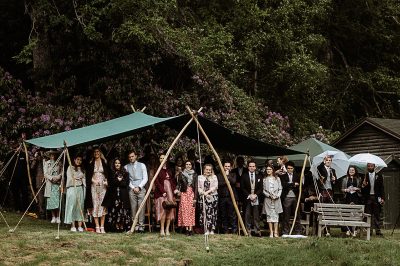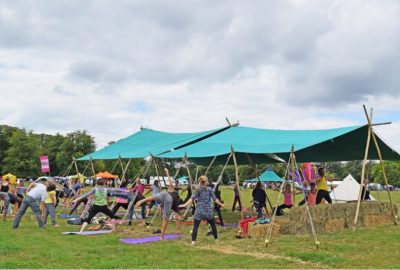 Awning Purchase
6m x 4m @ £900 + delivery
Other sizes on request.
Our Awning come with full instructions.
Training sessions available.
Colour Options
We make Woodsman's Awnings in a range of colours including:
Sand

Burgundy

Olive Green

White.
Highest Quality UK materials:
Marquee-grade canvas

Heavy-duty wooden poles

Strong steel ground stakes

Synthetic-hemp ropes

Full set-up & care instructions

Fully certified for the event industry