Welcome to Curious Tent Hire
Northumberland's leading supplier of inspirational alternative wedding marquees and party tents.
If you're looking for a beautiful alternative wedding marquee, you just found it!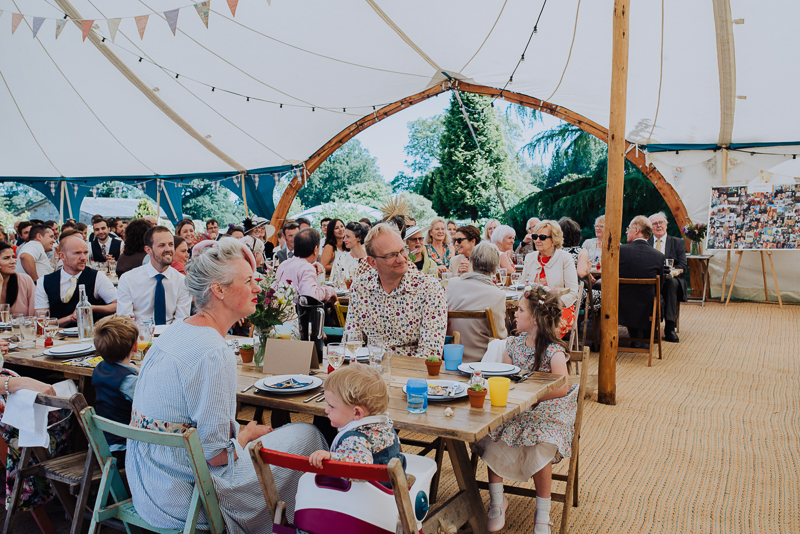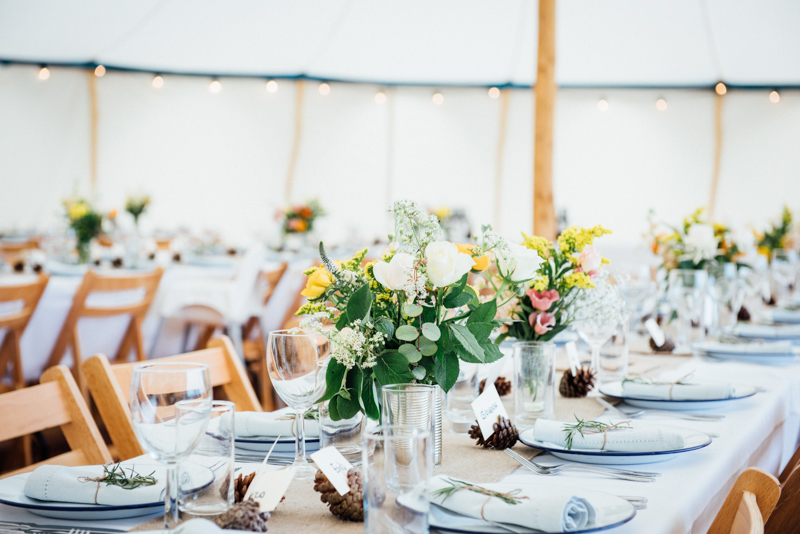 Planning your wedding?
We have everything you need to plan your big day.
Inspirational alternative marquees, 15 years' experience & a personalised service with friendly customer support. We have handy layout guides for the tents and we know some brilliant local suppliers who can help create the wedding you want.
Planning your wedding in lockdown?
Whether you're starting from scratch to plan your lockdown wedding or scaling back your original plans,
We have inspirational structures to help you beat lockdown and make your wedding day everything you've been hoping for.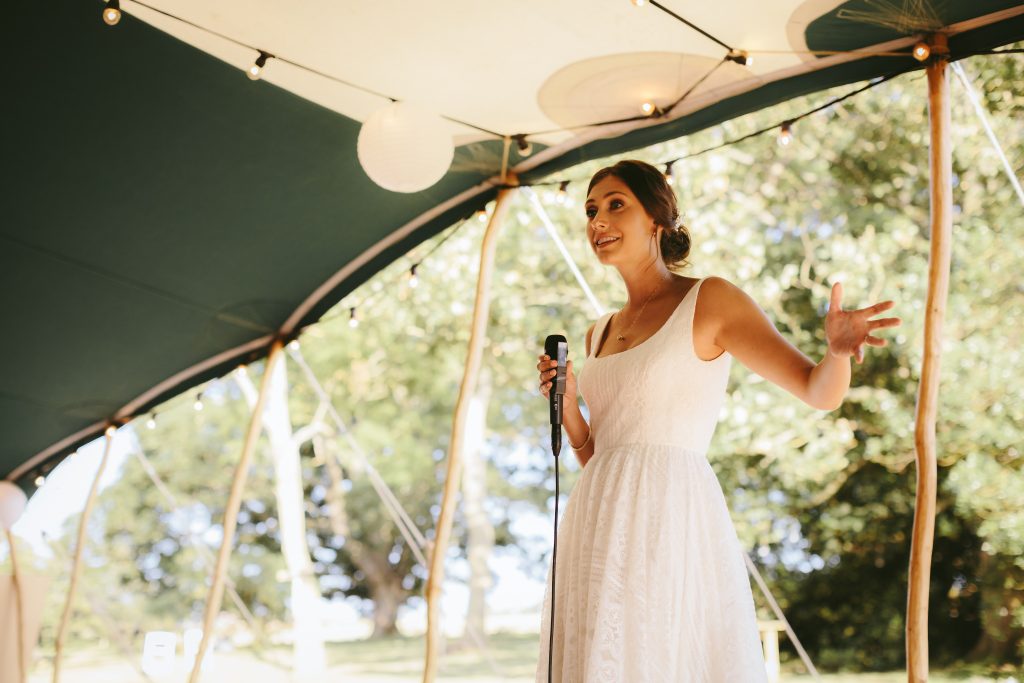 Canvas Woodsman's Awnings
Our Woodsman's Awnings are now available for local hire and nationwide purchase.
A brilliant way to gather safely with family and friends throughout lockdown…