Frequently Asked Questions
If you have any questions or queries about our tents we'd love to hear from you!
Or for a super-fast answer take a look through these frequently asked questions below.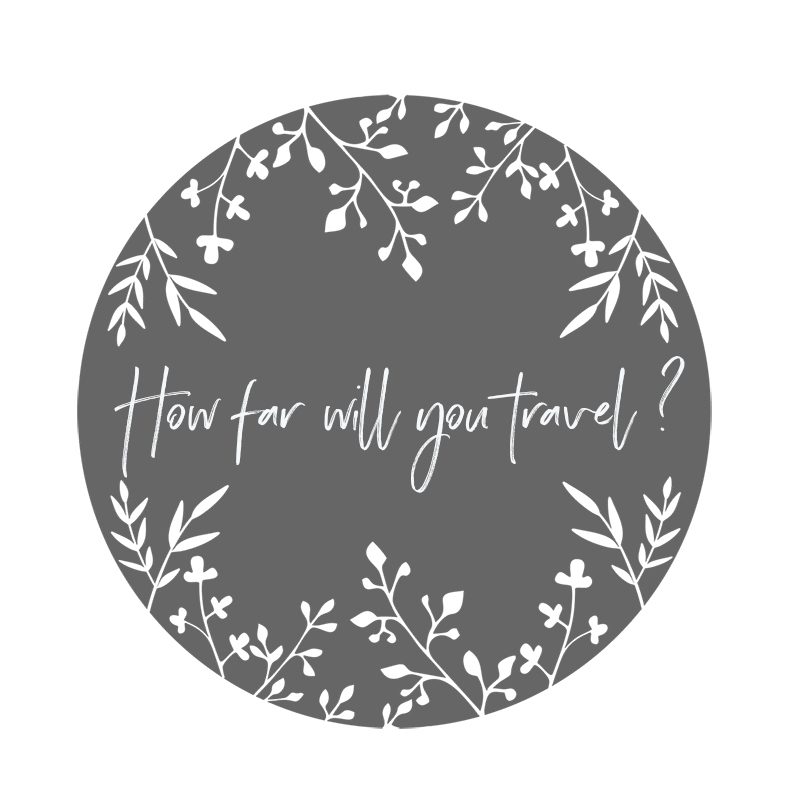 From our base in Northumberland we provide tents across the UK. For distance hires, we have to take into consideration the distance in relation to the size of the hire; for instance, we wouldn't be able to hire a Woodsman's Awning to Oxford, but we would consider traveling that distance with a larger structure such as the Arched Wedding Tent or with multiple structures. If we're in your area on a larger hire, we would consider smaller hires nearby.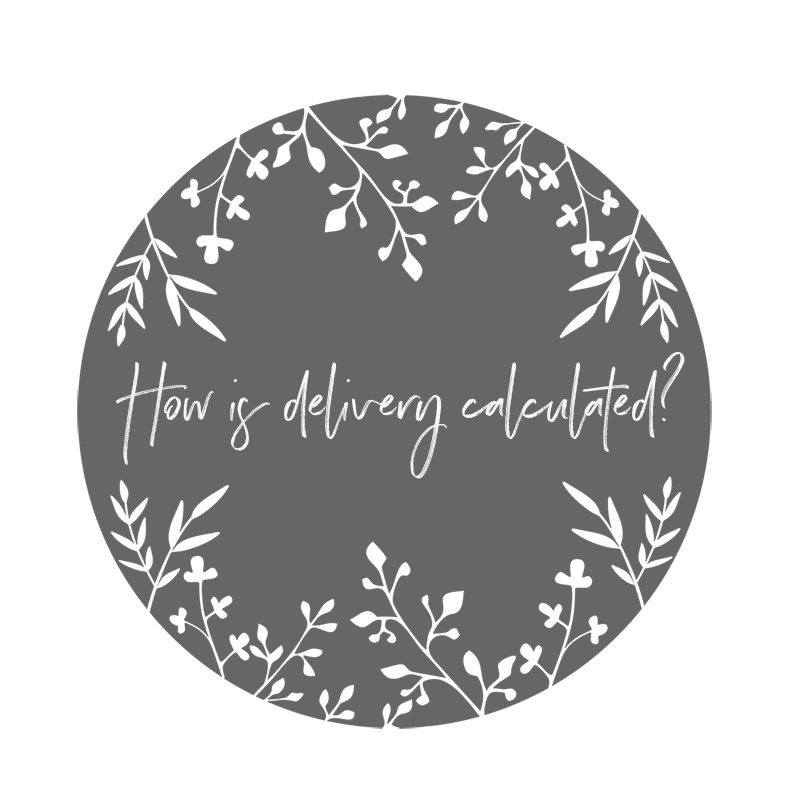 We calculate delivery based on the distance, size of vehicles and the number of crew.
Just send us a quick email with your dates and venue postcode, or fill in our enquiry form and we'll send you a quote.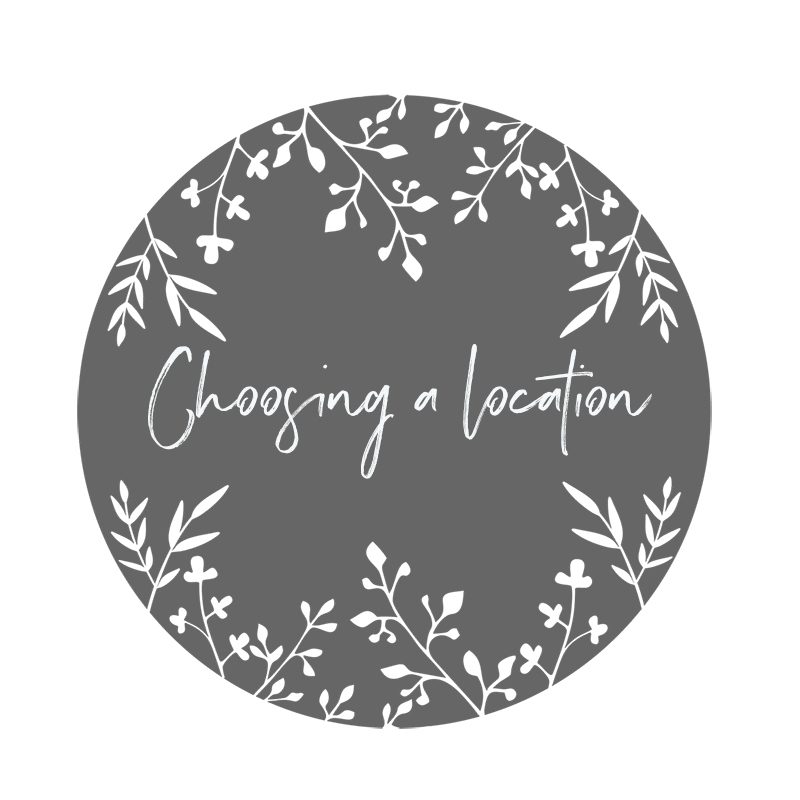 Our tents are designed to be pitched on grass. Your chosen site should be fairly level ground. Access is also important. Choose a site with good vehicle access.
Depending on the time of year and location, it may be important to think about choosing a sheltered site, where the tent will be protected from strong winds.
If you're unsure, or have any questions about the suitability of your site we'll be happy to help.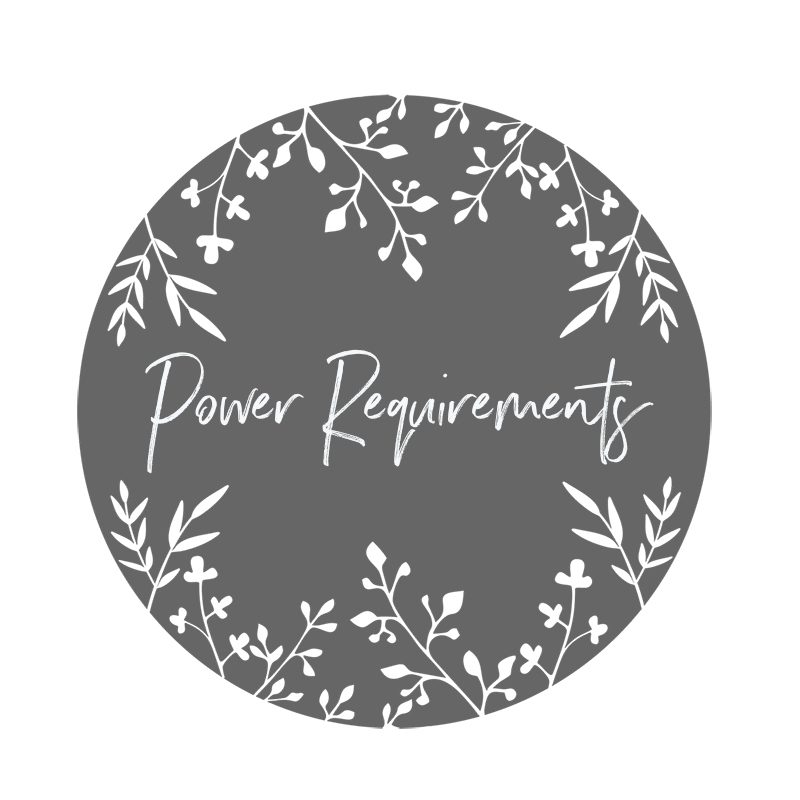 For the Arched Wedding Tent and Berber Tents, we supply 90m of Festoon lighting, which draws 540 Watts. Our lighting is fitted with 16 amp plugs.
We can also provide extension cables and 13 amp plug converters (so you can plug it into a household socket) if you want them – at no extra charge.
Didn't find your answer?  Just ask…