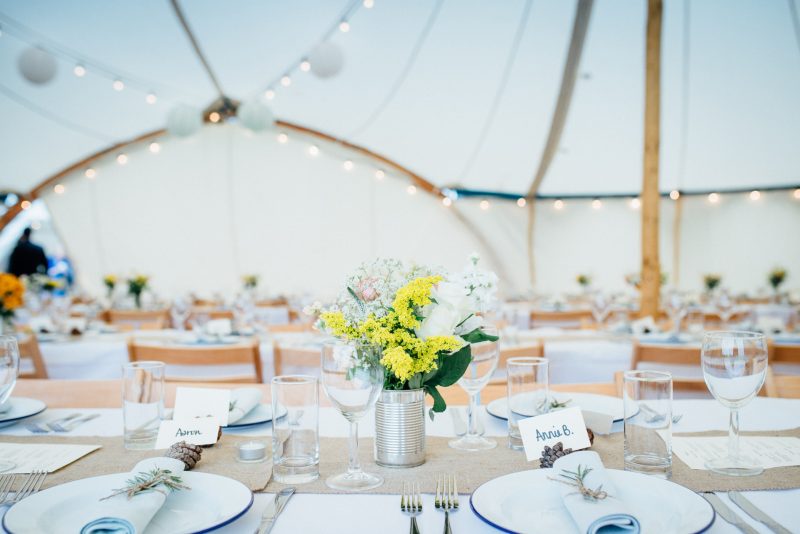 We supply Dandydura marquee flooring.
A high-quality woven matting, ideally suited for tented weddings, parties and events
We can supply Dandydura flooring to fit the Arched Wedding Tent, Berber Tent and 13m Giant Bell Tent.
Marquee Flooring Prices
(including delivery & installation)
Arched Wedding Tent  £715
Berber Tent £440
13m Giant Bell Tent £440
Any Questions? Get in touch.
We'd love to hear your plans – The more details the better! Let us know:
When? Where? How many guests? How you might use the space?
And we'll send you all the info and advice you need to choose a structure.