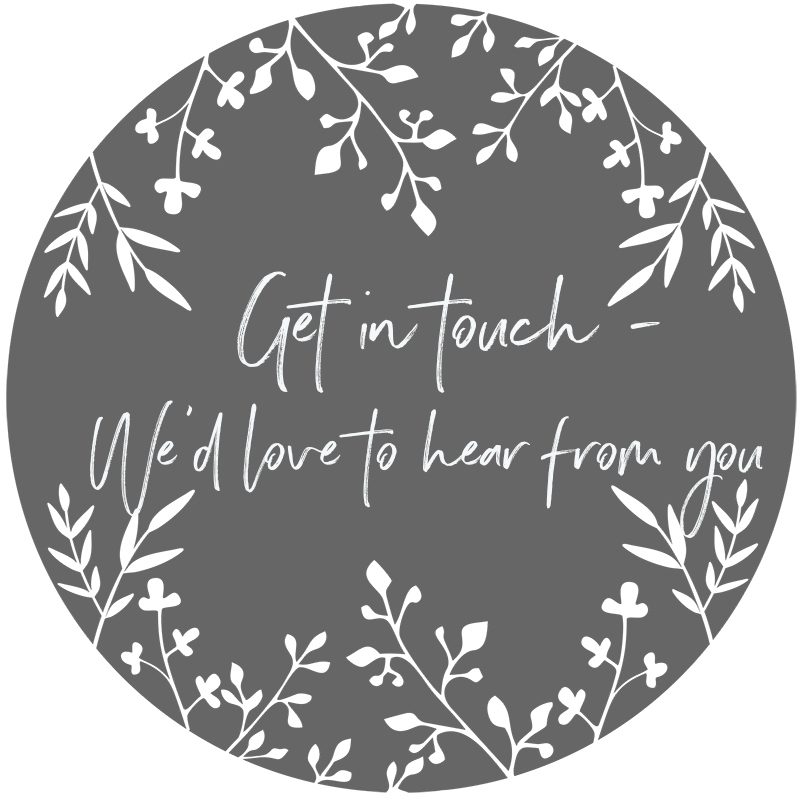 3 easy ways to get in touch:
Use one of our contact forms→
Send an e-mail: bryony@curioustenthire.co.uk
Give is a ring:
We are currently on annual leave in Africa.
Sadly this means our usual number is unavailable until April.
Please get in touch by email and we'll get back to you asap.